Our snack idea for this week is super easy, simple and the kids can do it with your help.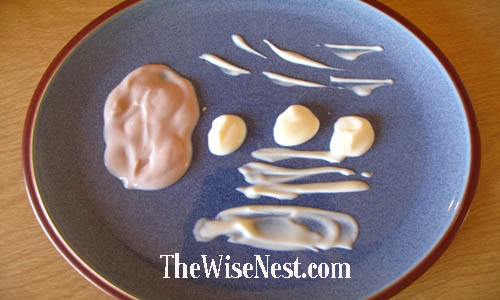 We used vanilla yogurt for the white clouds and then I added a little bit of blue food coloring to make the cumulonimbus cloud a little darker. It doesn't show well on the picture, but the cloud has a little gray tone to it.
My kids enjoyed making the clouds and then I dropped a few berries on the plate and they LOVED eating the "clouds".  🙂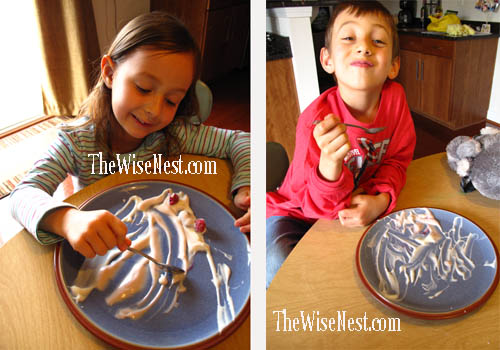 Here's a video explaining it a little bit more.
We also made clouds with a bar of Ivory soap.  If you haven't done this, you should give it a try. Super simple. You DO need Ivory brand. I read online that it doesn't work with other brands. Just get the bar of soap out of the wrapper, place it inside the microwave on a paper towel and run it. Have your kids stand in front of the microwave and see what happens inside.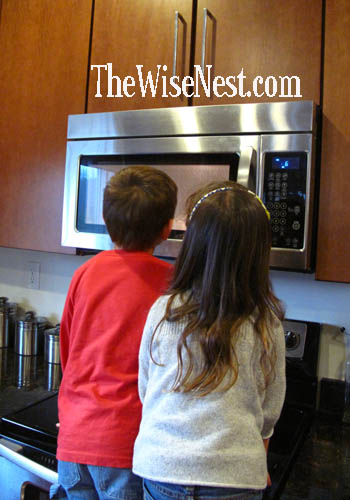 It is cool to watch how the cloud grows inside the microwave!  The part the kids liked the most was that they were able to hold the cloud.  Super fun!  🙂