Happy New Year!
Hope you all had a wonderful Christmas and New Year with your loved ones!
We are back into routine and plugging along with school. In our Spanish class, we will be learning five different action words (verbs) during the next few weeks. This is the first set of six sets I'll be posting in the next few weeks. Make sure to come back to our website if you are interested in checking out the other sets. For Set 1, I created a video in order to help the students review the vocabulary. Here it is:

To go along with the video, I created a few printable sheets for the students to use at home. You will be able to download these printables at the bottom of the post. In the file you will find the following:
1. Vocabulary sheet in color and black and white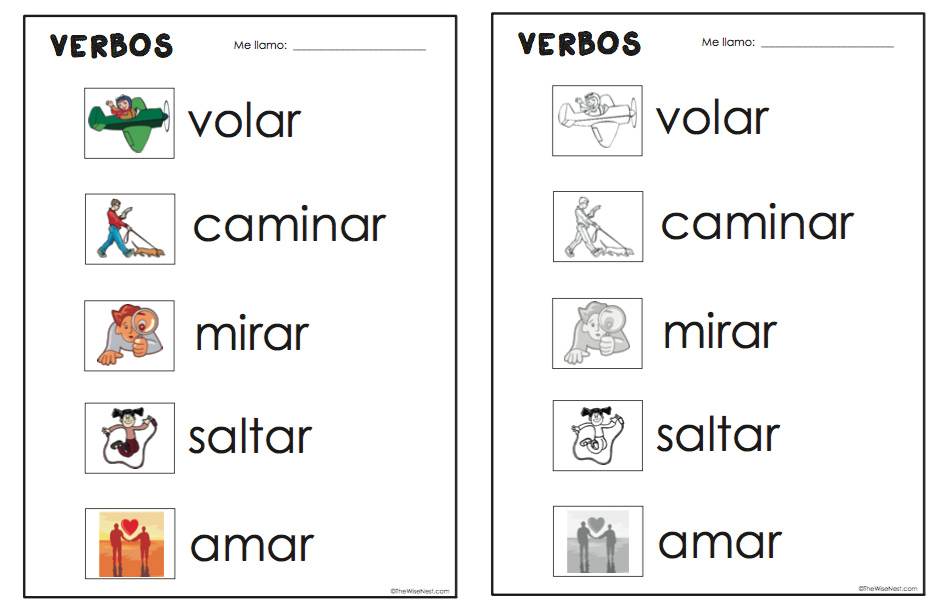 2. Read and trace the words (color and black and white)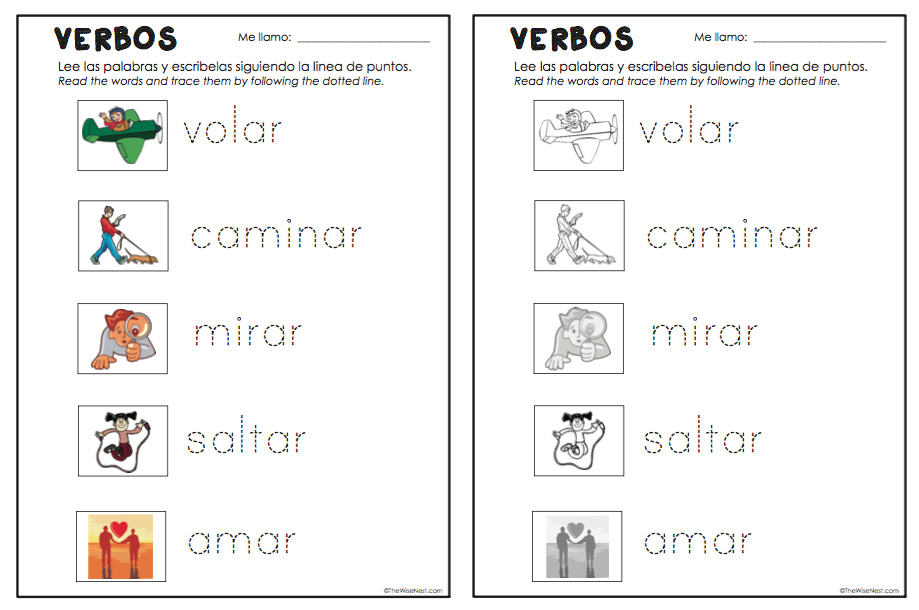 3. Read and color the correct picture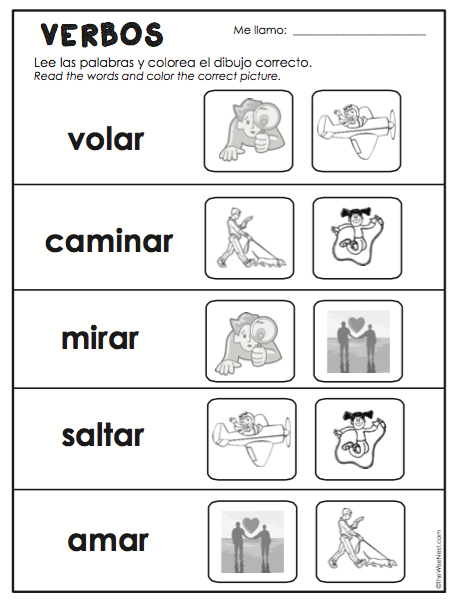 I hope you can use this at home or in a classroom if you are a teacher!
Click below to download the file
—> Verbos – Action Words Set 1 <—
Wishing the best this New Year! May the Lord guide you and bless you!