As we study the markings on the globe, I created these worksheets to help the kids label and review the material we are memorizing.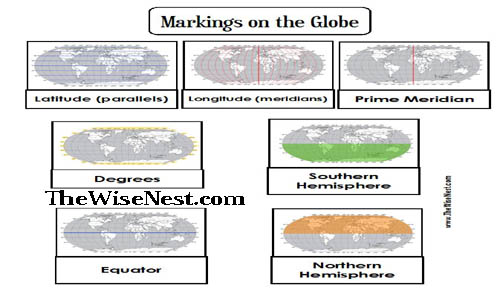 In this file you will find two options. One sheet is for younger students with the labels ready to cut and paste (my kids favorite).  The other sheet is for older students to label each box by writing the correct word below each picture.
Hope you guys can use this!
Click below to download.