We love poems by Robert Louis Stevenson. This is a very fun poem for kids. So we decided to work on memorizing this piece of poetry.  I found an animated video of the poem and my kids love watching it.
Here are some of the resources I created to go with the poem.
1. Written Poem with illustrations for each stanza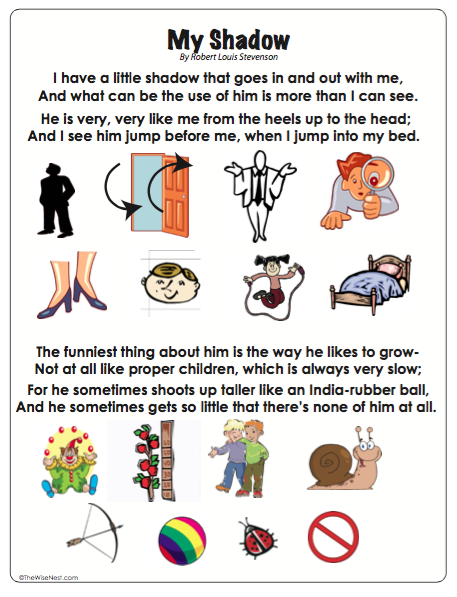 2. Sheet with pictures only. Use this to help your child recall the words without having to read the poem.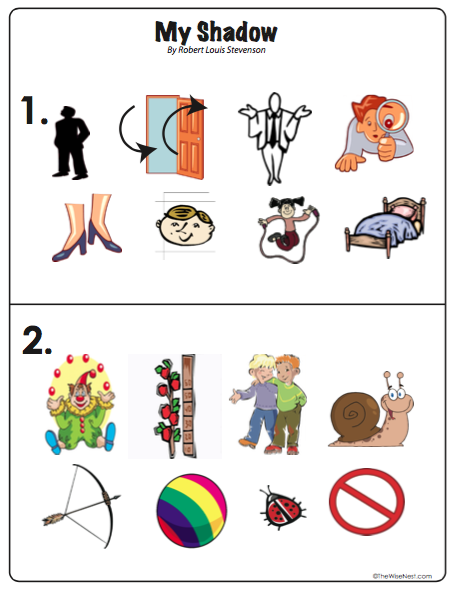 3. Coloring sheets. My kids still love coloring, so whenever we need to do some History reading or any other read-alouds, they love pulling out something to color while I read.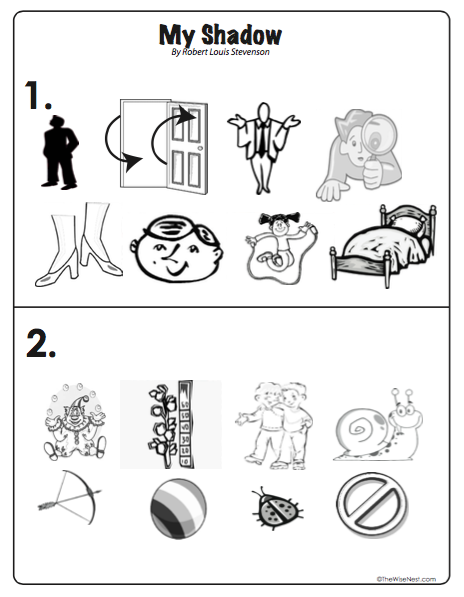 4. Picture cards to put in order. The cards have a small number on the bottom right corner, which represent the stanza number. That way you can group them easier and practice a stanza at a time. 🙂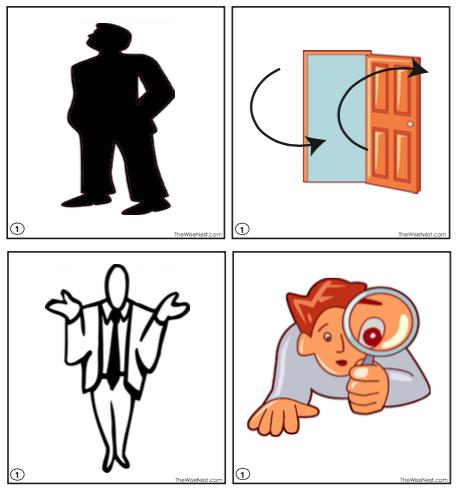 Hope this is helpful to you and your family!
—>My Shadow <—
Have a wonderful day!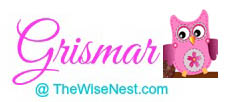 Picture on the slide feed from Child Garden of Verses, illustrated by Gyo Fujikawa.